Infographics
Share
All computer graphics produced by the French Ministry of Foreign Affairs(French Ministry of Foreign Affairs) are provided under the terms of a Creative Commons Public Licence and may be used freely under the following conditions:
Attribution: you must attribute the work in the manner specified by the author or licensor (but not in anyway that suggests that they endorse you or your use of the work).
Non-commercial: you may not use this work for commercial purposes.
No derivative works: you may not alter, transform or build upon this work.
French food aid in 2012
Overseas Development Assistance (ODA)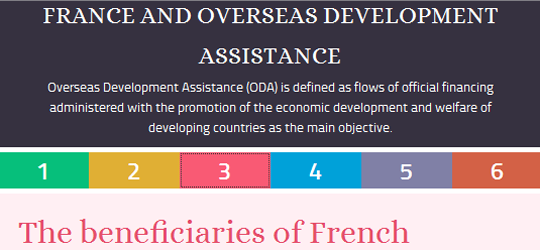 The Ministry : All the figures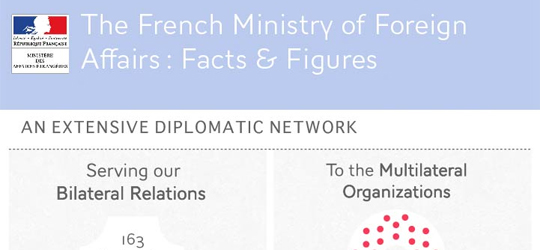 40 Years of Sustainable Development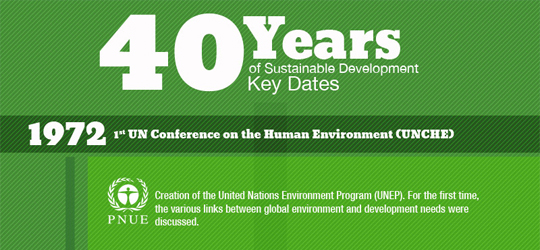 Helping the syrian people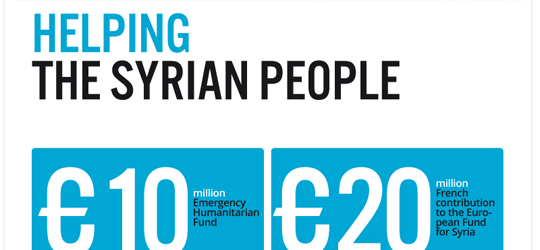 France and the UN Security Council