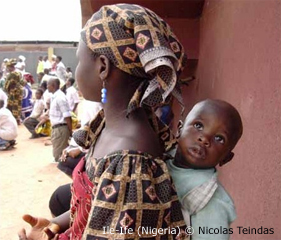 The gender equality approach implies pro-actively restoring the balance to social relations between the sexes. This includes financial aspects: not only are additional funds needed for education and health, it is also important to ensure that these funds are used equitably.
For example, an education system that encourages the enrolment of girls must include :

facilities such as separate latrines so that young girls can continue attending school ;

school cafeterias ;

appropriate academic programs and books ;

family planning awareness-building ;

plans against violence at school ;

The involvement of parents and communities.
Updated: 06.09.10