Gender equality
Share
Why gender equality is a priority
When it comes to equality between women and men, there is no such thing as neutrality
All economic and development policies impact gender equality either by reducing, maintaining or worsening disparities between men and women.
When a country sustains a socio-economic environment that encourages gender inequality, it condemns itself to failure, as 50% of its vital forces are brushed aside.
Gender disparities are not caused by accident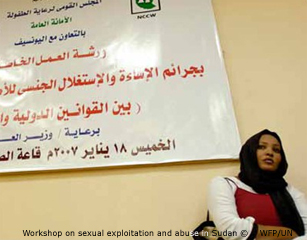 The invisible labor of women compensates for shortfalls in public spending (education, health, infrastructure). It creates and strengthens essential social ties, but is neither recognized nor taken into account in GNP figures.
Inequalities persist and are sustained by existing, mainly patriarchic powers, be they of religious or cultural origin, or based on dominant economic models. These disparities therefore become a structural element of societies that is difficult to abolish or even reduce.
These inequalities form a market: human trafficking, forced marriage, low wages and exploitation of cheap labor are all major sources of enrichment, used to the detriment of women. Such trafficking lies at the heart of systems of corruption and social violence, which are incompatible with the implementation of effective State governance.
Under such conditions, how can the Millennium Development Goals (MDGs) that directly concern women be achieved without altering the balance of power between the sexes ?
Many studies have shown that improving gender equality promotes...
Economic growth in general, and particularly in sectors with a strong female presence ;

Food sovereignty ;

Good conflict management ;

Environmental management and sustainable human development ;

Good governance and democracy ;

Sustainment of social systems, both within and outside the family ;

Gender mixing, which automatically leads to the political and economic enrichment of societies.





French commitments in favor of gender equality
Place the reduction of gender inequities at the heart of the political dialogue. This entails performing or encouraging strong political advocacy in favor of gender equality and the defense of universal rights, in bilateral and multilateral bodies ;

Guarantee a cross-cutting approach to gender equality in all of the policies, fields of intervention and instruments that characterize French cooperation. This mainly entails :

incorporating gender equality into the goals of our cooperation ;

conducting sociological diagnosis and gender-specific impact studies upstream of programs ;

using cooperation tools and mechanisms that integrate the gender equality approach, including in evaluations and assessments.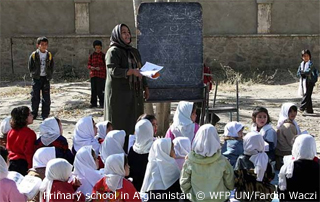 Updated: 06.09.10