Passage of Hurricane Sandy (October 29, 2012)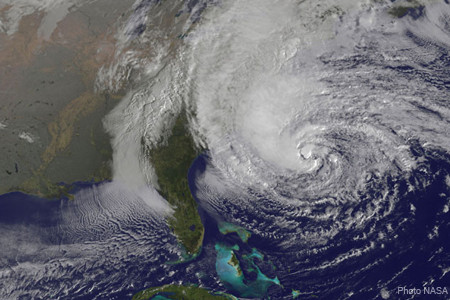 In the wake of the passage of Hurricane Sandy, which exacted a heavy human toll and resulted in considerable material damage, France extends its condolences to the families of the victims and the populations of the Bahamas, Cuba, Haiti, Jamaica and the Dominican Republic.
It also expresses its wholehearted solidarity with the populations of the east coast of the United States, currently threatened by the hurricane.
Together with its European Union partners, France stands ready to support the reconstruction efforts.
Our embassy in the United States and our consulates general in Atlanta, Boston, New York and Washington are fully mobilized to help our compatriots in the region, who are urged to exercise the utmost caution, particularly when travelling.
---