Freedom of expression – Visit to Moscow by the Human Rights Ambassador (September 3, 2012)
François Zimeray, the Human Rights Ambassador, is visiting Moscow from 3 to 5 September 2012.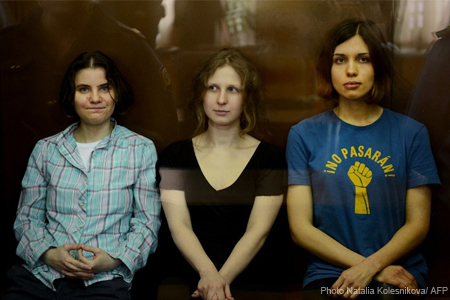 He will meet his Foreign Ministry counterpart and recall that France supports the principles of freedom of expression and opinion throughout the world.
He has asked to visit the three young women belonging to Pussy Riot who have been held in prison for the past six months. He will meet the musicians' families and lawyers. He will talk to figures in Russian civil society who have provided support to Pussy Riot.
---